08 / 12 / 2016
Cuban specialists show medical achievements of their country
The Cuba Chamber of Commerce and Expocentre AO held the Day of Cuba Presentation Forum within the Russian Health Care Week.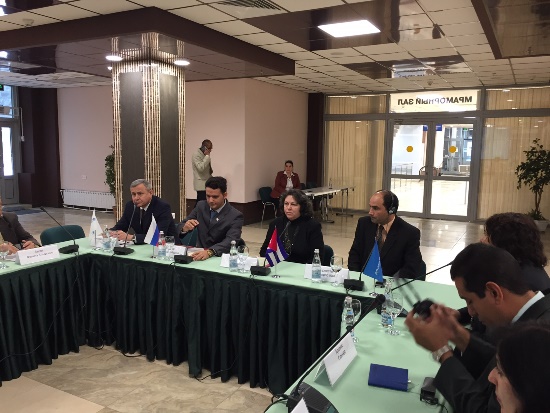 In his welcome address, First Deputy General Director of Expocentre AO Nikolay Gusev said that "we are especially grateful that our Cuban colleagues have chosen the Russian Health Care Week to demonstrate the Cuban national showcase and the Day of Cuba Presentation Forum."
"Our countries are actively cooperating on issues related to health care and medical science. We exchange information and experience, hold many consultations, professional conferences, congresses and exhibitions," continued Mr. Gusev.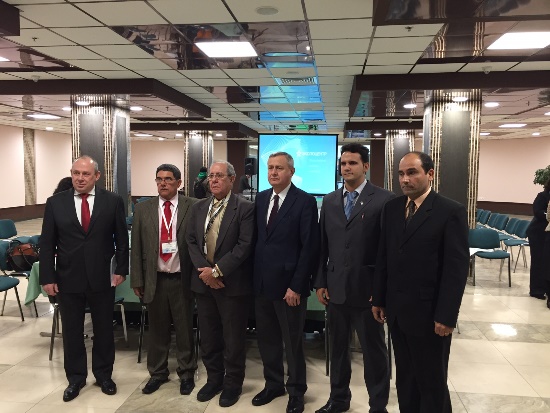 Counsellor of the Cuban Embassy in Russia Barbara Sanabria talked about long-standing and growing economic ties between Cuba and Russia. "Cuba has a large delegation of doctors at the Russian Health Care Week. Our countries are working to expand cooperation in the medical industry. That is why, today, we demonstrate the latest achievements of the Cuban pharmaceutical and biotechnological industries, advanced programs of early diagnostics and disease control, achievement in dentistry and dermatology. We are ready for cooperation with Russia in these and many other medical fields," said Ms Sanabria.
See more at http://www.rnz-expo.ru/en
Press Service, Expocentre AO

print version
News subscription